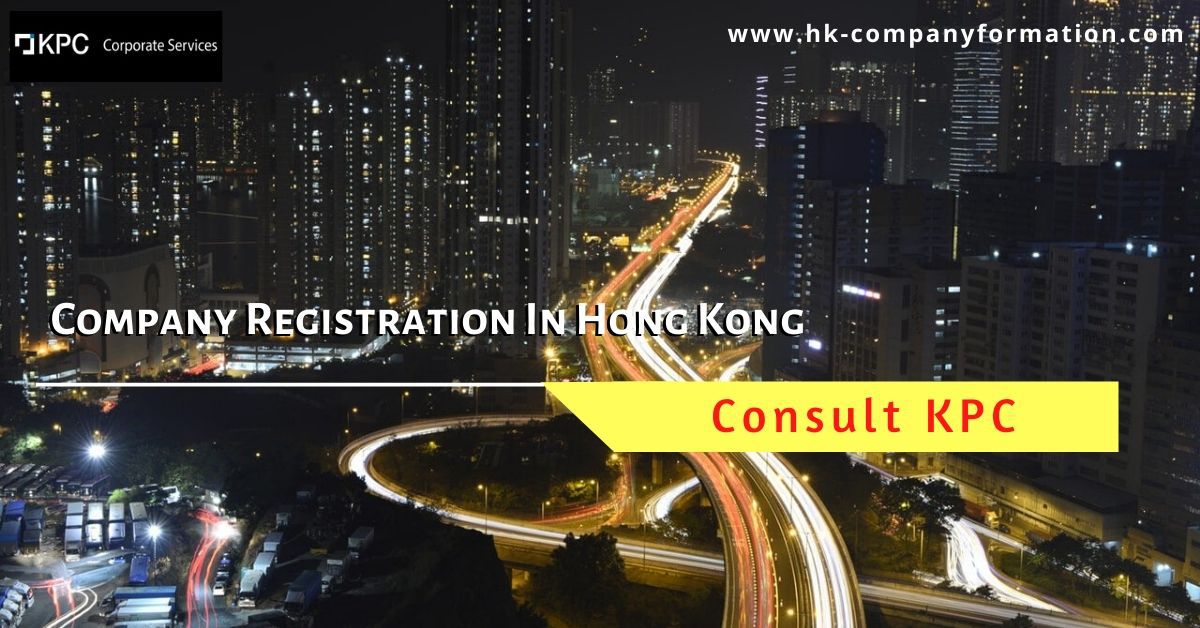 Hong Kong is one of the world's best places to start a business. KPC provides company registration in Hong Kong including registration for new companies, aged companies and existing companies.
Limited Company
It is the most common types of company in Hong Kong. Companies incorporated in Hong Kong can be public or private and can be limited by shares or by guarantee. Every company must have at least 1registered shareholder and 1 director, who can be a corporate entities or a natural person of any nationality.
Representative Office
A representative office cannot engage in profit making activities and is not treated as a legal entity. Usually, a representative office has to restrict itself to promotion and liaison activities, undertaking market research and co-coordinating activities on behalf of the parent company.
Branches of foreign companies
Branch office in Hong Kong is a legal entity registered with the Company Registry. If a foreign comapny which establishes a place of business in Hong Kong, must register with the Companies Registry as a 'Registered Non-Hong Kong Company' within one month of establishment.
Now it's easy for company registration in Hong Kong in ideal packages from KPC. Register a HK company in only 1 day. For details call +852 2153 6500.