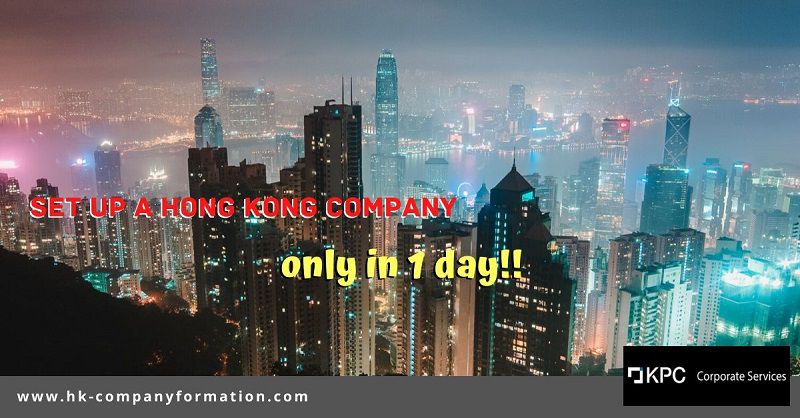 Step 1: Company name search
Every limited company must be incorporated with an unique name that ended with "Limited", the company name can be either in English or in Chinese or both. There are some words to be avoided when choose your company name, (e.g. "Government", "Council", "Authority", "Bank", "Trustee" and so on. Check your preferred company name today.
Step 2: Register your company
To register a limited company, you should prepare the memorandum and articles of association of the company and provide the followings information:
Step 3: Open corporate bank accounts
Opening corporate bank accounts in Hong Kong takes about 1-2 weeks. The required documents and application policy are varies between different banks. The followings are the basic requirements:
Step 4: Application for Hong Kong Working Visa/Employment Visa
If you are a foreign investor and planning to stay and work in Hong Kong, you will require a valid working permit to undertake any type of lawful employment in Hong Kong. The application process is around 4 to 8 weeks.
We provide professional consulting services to assist you to set up a Hong Kong company, bank account and obtain a working visa. Please feel free to contact us for a free consultation. Set up a Hong Kong Company today! Call: +852 2153 6555.