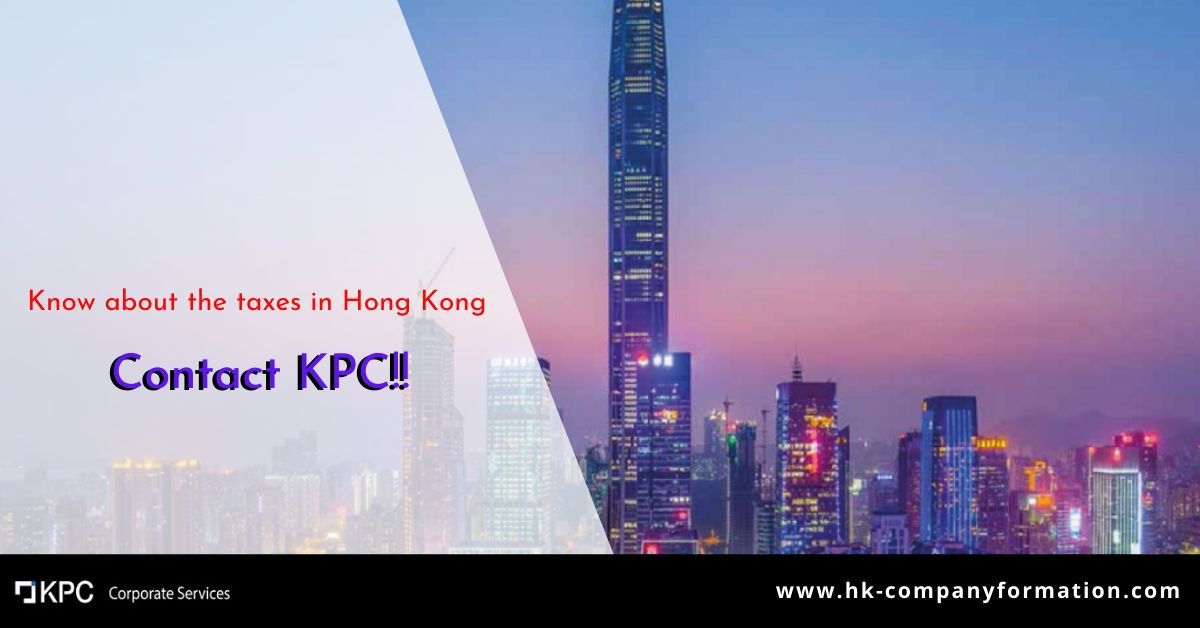 Hong Kong offshore tax rate system is the major attraction to foreign investors by its 3 types of direct tax in Hong Kong.
Hong Kong adopts a territorial source principle of taxation, which means that only profits sourced in Hong Kong are taxable in Hong Kong. Profits Tax is only charged on profits which arise in or are derived from Hong Kong, which means that a person who carries on a business in Hong Kong but derives profits from another place is not required to pay tax in Hong Kong on those profits. Hong Kong also does not impose the following taxes:
No VAT or GST

No Sales Tax

No Capital Gain Tax

No Dividend Tax

No Duty Tax
Calculate your income tax now! Our consultant assists you with Hong Kong offshore tax system along with Hong Kong company registration, license applications, trademark registrations and bank account openings. Please contact us to receive further information. To talk to our corporate consultant or to arrange a meeting, please call us at +852 2153 6555 or email us at sales@kpc-hk.com.